Our Services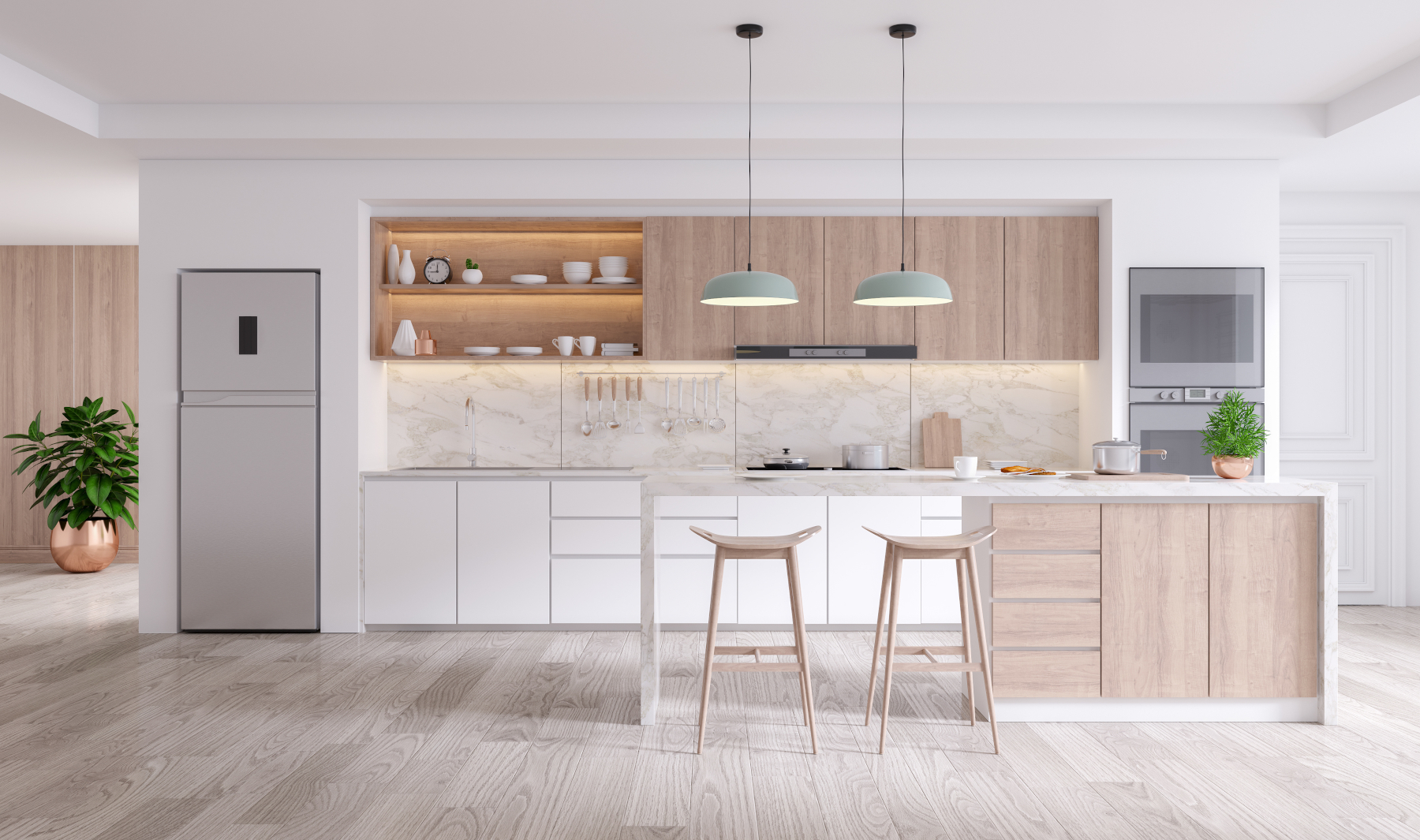 MENTION OUR WEBSITE TO GET  $50.00 off on cleaning services
$10 off the first 5 cleanings! (Weekly and bi-weekly customers only)
We are a reliable, efficient, and Professional cleaning service. DONT SETTLE FOR LESS. We give FREE estimates over the phone. We have been doing this for over 30 years. We know what we're doing. We are punctual and thorough. We guarantee you will be completely satisfied, or we will re-clean the uncleaned portion for free. Our two team crews are always on time. We come the same day and at the same time each visit .We always call the day before your scheduled appointment to remind you that we will be arriving. We REQUIRE that we use only our supplies because we know they will get you the best results possible. If you have to skip a visit or cancel we require a 24 hour notice. If you are not able to do this we have a $45.00 non cancellation fee. FREE IN HOME CONSULTATION AND ESTIMATE!!I will personally come out to each property and do a walk through with the owner and explain in detail what will be done according to your  individual needs. I start out by showing you what our GENERAL CLEANING involves. This is step one of the process, then I will ask if you need to add any extra items (check out the list under alternative cleaning and additional cost items) This is step two of the process. I will then calculate an EXACT QUOTE based on your unique home I  also give advice and tips on how to prepare the home for us to do the  BEST JOB POSSIBLE FOR YOU. Our goal is to make you happy with a clean and fresh home.
ATTENTION:we do no offer cleaning services on VACATION RENTALS  at all .
WE DO NOT SERVICE THE BIG BEAR AREA DURING THE FOLLOWING MONTHS AT ALL :  OCTOBER-NOVEMBER-DECEMBER-JANUARY-FEBUARY.
Detailed Quality Work
Duties That Are Always Included:
Vacuum entire home.
Mop the entire home.
Dust and polish furniture in the entire home.
Dust all window sills ,blinds, small mirrors, pictures on walls.
Empty trash in all bathrooms and kitchen and bedrooms.
Clean window above sink or slider  (no greenhouse windows)
BATHROOMS:
Clean and disinfect all tubs and showers.
Polish bath fixtures and polish mirrors.
Clean and disinfect all countertops.
Disinfect in and out of all toilets.
Wipe off all small items on countertops.
Fold and arrange towels .
Wipe blinds and window sills
KITCHEN:
Clean and scrub countertops (put items back the way they were).
Wipe off all small appliances.
Scrub and clean sink.
Scrub stovetop.
Clean the front and top of the fridge.
Wipe down outside of all large appliances.
Scrub inside microwave.
Clean window above sink.
We supply all the products. We offer cleaning:
ONCE A WEEK
ONCE EVERY 2 WEEKS
ONCE A MONTH
Just call and let us know. We will leave your home sparkling. We offer some extra additional services for an extra fee:
Window washing (one story level only ,we do not remove the screens).
Inside ovens.
Inside refrigerators.
Mirrored walls.
Wipe off ceiling fans.
Wipe off bath lights.
There are some items we DO NOT OFFER:
Change sheets or make beds.
Laundry or Ironing.
Cleaning dishes.
cleaning pet waste.
cleaning out cat litter boxes.
The following can be done at an additional cost upon requested:
Scrub Baseboards.
Scrub Entire Door.
Remove Cobwebs (high ceilings up to 15 ft).
Vacuum Under Furniture (will move heavy items).
Window Washing(one story only)
ALTERNATIVE CLEANING (Starts 2nd Visit)
We choose one item for free every visit (weekly or bi weekly customers only).
Dust baseboards.(upstairs or downstairs )
Door spotting.(upstairs or downstairs)
Remove cobwebs (Up to 8ft ceiling upstairs or downstairs )
Vacuum one room of furniture.
Clean one wardrobe mirror door.
Damp wipe outside of kitchen cabinets.
Damp wipe outside of bath cabinets (1 bath).
Satisfaction Guaranteed:
If you are not completely satisfied with our teams work just call by 10 am the next morning
and we will reclean the area in question to your satisfaction at no additional charge.
Our Guarantee To You:
We want to earn your trust and confidence by giving you a great value  at an affordable price.
A CLEANING SERVICE YOU CAN TRUST
Free in home consultation and estimate
Guaranteed Satisfaction
30 Years of Experience
Licensed  and Fully Insured
Specialized Cleaning Products
No Contracts
supplies and Equipment Provided
Locally Owned
Gift Certificates Available