Contact Us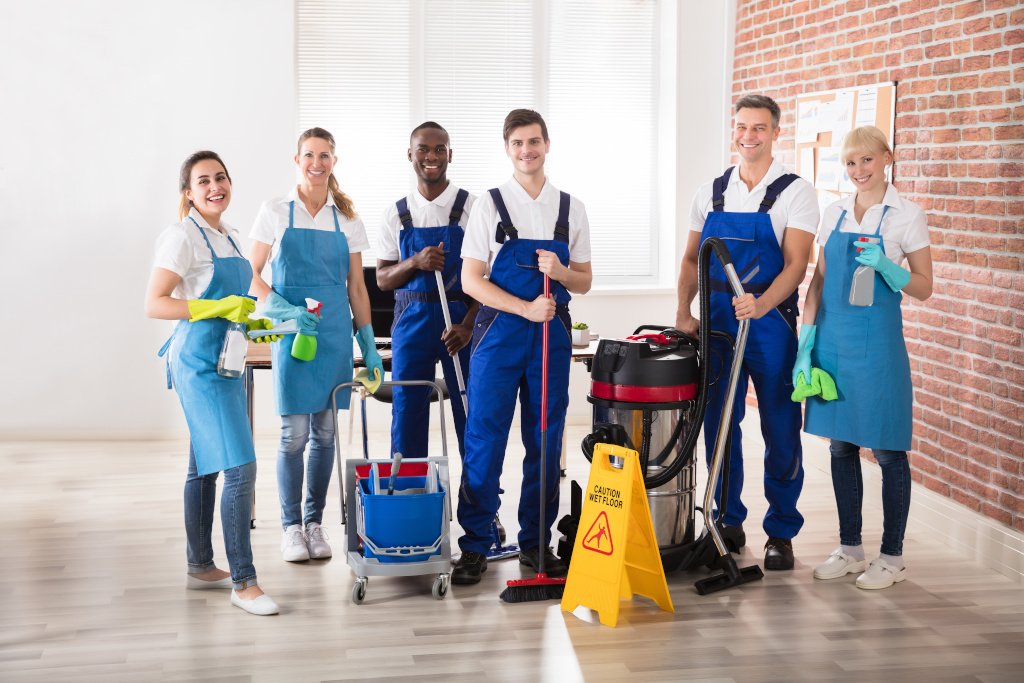 let us give you a quote For Your First Cleaning!
How can we help?
Contact us to help transform your home. Throughout the cleaning process, we strive to be in constant communication with all  our customers in Redlands *Loma Linda *Beaumont *Yucaipa *East highland * Calimesa *Cherry Valley *Angelus Oaks *Forest Falls *Palm Springs *Oak Glen until the job is done. If you have questions or special requests, text us for the fastest response @ (949)366-6633. Silver Touch wants you and your family to feel confident knowing that you can trust us to come into your property and leave it sparkling and fresh . A maid service you can rely on because we are locally owned ,have a 24 hour guarantee, are fully insured, and  have NO CONTRACTS.
Call to schedule an appointment for a free in home estimate and consultation weather you live in  *Redlands *Beaumont *Loma Linda *East Highland* Calimesa* Cherry Valley *Angelus Oaks *Forest Falls * palm Springs *  *Oak Glen * Yucaipa *
We are open Monday through Friday from 9am to 5pm
Satisfaction Guaranteed:
If you are not completely satisfied with our teams work just call by 10am the next morning and we will reclean the area in question to your satisfaction at no additional charge.
Our Guarantee To You:
We want to earn your trust and confidence by giving you a great value at an affordable price.
5 Reasons To Call Us:
Free Cleaning Quotes
Guaranteed Satisfaction
30 Years Experience
Licensed Bonded and Insured
Specialized Cleaning Products