Commercial Services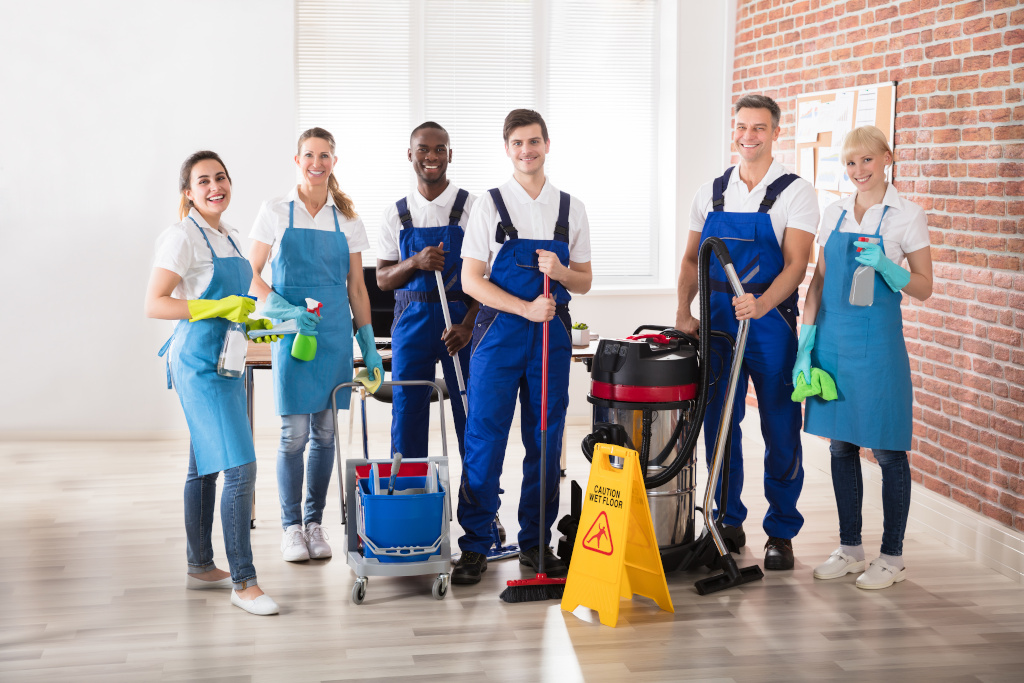 From retail locations to offices, our  commercial services will bring the experience and attention to detail that you expect and need for your business. We offer general maintenance of all business offices. We will  clean as little as one time per week or more.  Silver Touch cannot service commercial or business cleaning on the weekends . Our services are only able to clean during normal  business hours from nine to five .We will dust, empty trash, vacuum, mop, and clean all restrooms.Your office or commercial building will smell fresh,feel sanitized,and it will glow. At Silver touch Commercial  cleaning all our products are top of the line and are totally safe around you and your employees .Our team also provides the best equipment that is available today .We use sanitare vacuums on all your carpet areas. Our floor vacuum is a canister type that is equipped with a soft brush that is safe on all your floors(will not scratch them) Window washing is a service we provide on one story buildings only. We do not offer carpet cleaning but  are able to give you recommendations of many highly qualified companies. Just call us @(949)366-6633 and we will be more then happy to accommodate you.
WE offer our commercial and office cleaning in the following cities :
ANGELUS OAKS, BEAUMONT, CALIMESA, CHERRY VALLEY, EAST HIGHLAND, FOREST FALLS,  REDLANDS, AND  YUCAIPA . We accept all forms of payment from checks to cash to credit cards.  Our commercial and business service strives to be totally honest and upfront when it comes to all your needs .If at ant time and for any reason you have a question about the service we provided  please call us monday through friday from nine to five .The fastest way to get a hold of us is by texting lori @ (949)366-6633.
get a free quote
or call us at (909)794-6715