Move In/ Move Out Properties (We are Experts at doing This )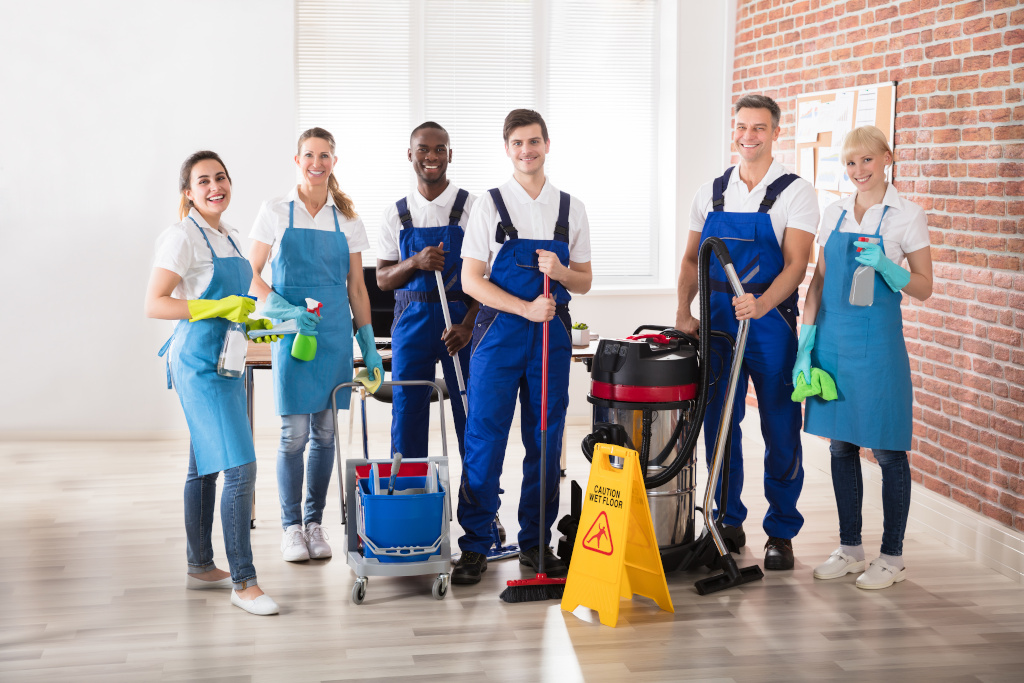 Properties move in  or out can be stressful enough without worrying about having to tidy up after you're finished. Silver Touch is here to take the stress out of  your Properties move in/out cleaning. The last thing you want to worry about is having to clean your home or apartment and prepare it for the next owners or tenants. We provide thorough move-in and move-out services that will allow you to focus on what matters most, your new home. Properties move in/out cleaning should be a great  experience . If at any time and for any reason you have questions about your Properties move in /out experience call us monday through friday from nine to five .The fastest way to get a hold of us is on our  cell phone by texting lori @(949)366-6633.
                We Are Experts At Preparing your home for the next homeowner 
Here  is a list of  the cleaning items you should have done as a courtesy  when leaving your property to the next homeowner.If you were renting  it is a good idea to leave the place in the condition it was when you moved in. For example if the windows were all clean ,then you should make sure they are in the same condition when you leave (cleaned by a professional) . First and foremost make sure you always hire only a professional service to do these jobs. Always start out by having a real thorough general cleaning.This should include Vacuum of all the floors and carpet,mopping of all hardwood or tile ,clean and sanitize all bathrooms,scrub entire kitchen,dust all built in cabinets .Then depending on the property you may want to include the following:
 Properties MOVE IN / OUT ITEMS 
Inside the oven.
Inside the refrigerator.
Clean any wardrobe mirror doors.
Remove Cobwebs.
Wipe off baseboards .
Clean grout in kitchen.
Sanitize  the kitchen cabinets.
Scrub off the bathroom cabinets.
Wipe off all hanging lights that are reachable .
Dust  off all blinds and shutters .
 when requested we can comply to all covid -19 guidelines.
get a free quote
or call us at (909)794-6715