Residential Services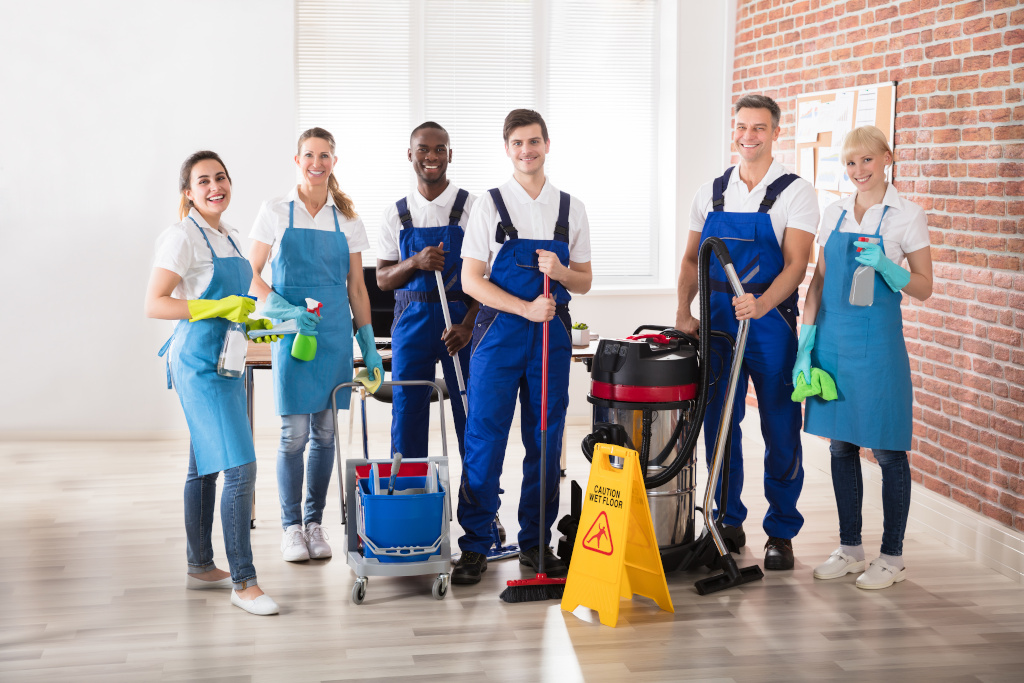 Whether you need a regularly scheduled service, or you just need some help catching up on your home maintenance, we can help. Our residential services offer a deep cleaning of your home that will leave it sparkling clean. You will see and feel the difference in our service. Your home will smell fresh , feel sanitized and it will glow. At Silver Touch housecleaning service  all our products are top of the line and are totally safe around your family and pets.Our team also provides the best equipment that is avaliable today .We use sanitare vacuums on all the carpeting in your home .Our floor vacuum is a lightweight small canister type that is equipped with a small soft brush that is safe on all floors (will not scratch them) . Our residential services strive to be totally honest and up front when it comes to all your cleaning needs .
More information on our Residential Services
If at any time and for any reason you have a question about our service please call us monday through friday from nine to five. The fastest way to get a hold of us is on our cell phone by texting lori @ (949) 366-6633 ..We offer regular cleaning service WEEKLY ,BIWEEKLY , or MONTHLY. Our team will show up on the same scheduled day at the same time and of course ALWAYS WITH THE SAME TWO PEOPLE.We will alaways give you a courtesy call the day before to remind you of your appointment.  At silver touch we understand that things happen in life that is out of your control , if you ever have to reschedule an appointment with us what we require from you is to call  our office twenty four hours ahead of your appointment and let us know that you can not  keep it. If your not able to give notice we charge forty five dollars as a non cancellation fee.
get a free quote
or call us at (909)794-6715