Spring Cleaning Tips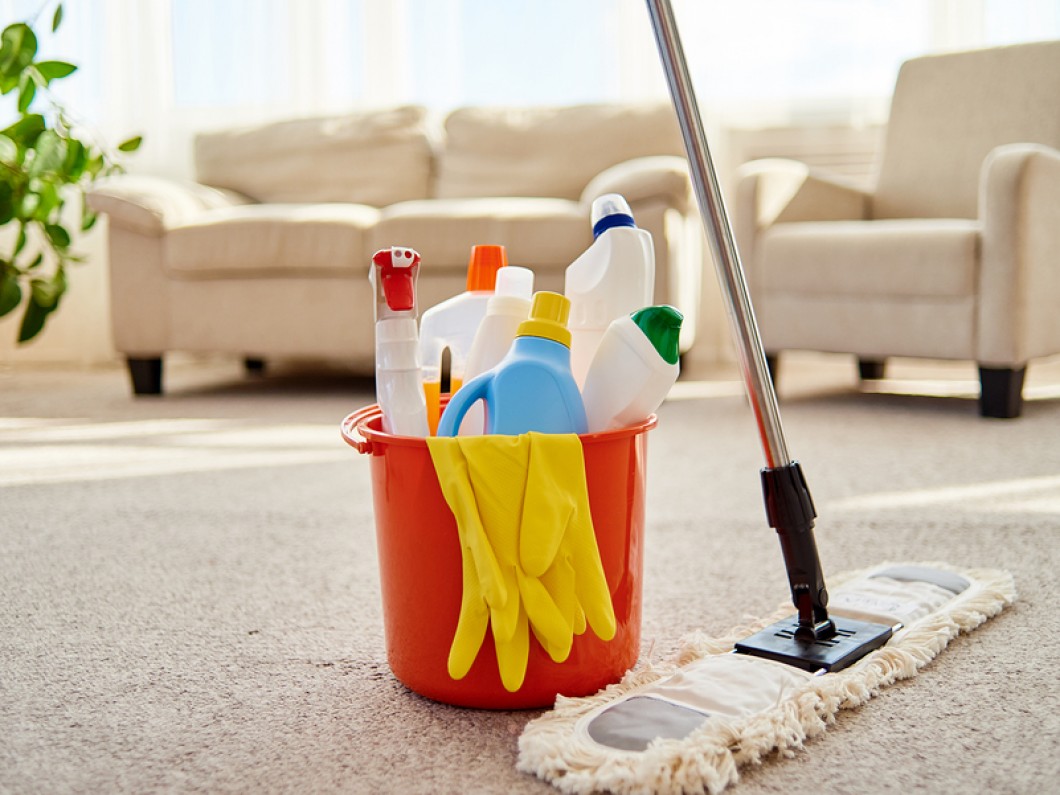 Spring Cleaning Hacks for Parents
Embrace the power of teamwork.
Getting your kids to do daily chores can be a daunting enough task, whether it's telling toddlers to put away toys or asking teens to clean their rooms. Luckily, spring cleaning affords the perfect opportunity to get your kids more involved around the house by turning chores into a team-building event!
Turn your cleaning goals into a game.
Having trouble getting your tots on board with the spring cleaning craze? You can flip the script and make the cleaning into a game, including a big reward at the end. Offer to take them to a restaurant of their choice if all the cleaning tasks get finished, or plan a family trip to a local theme park.
Enlist a trusted nanny or sitter to help out.
We get it: Once the kids start fighting or goofing off, you may need some peace and quiet to focus on the more time-consuming jobs. When you're ready to tear out your hair, why not consider enlisting a nanny for the day? From museum trips to park visits, a babysitter or older family member can turn the day into an exciting adventure for them, while you buy some needed time to concentrate on the tasks at hand.
Get the most out of your spring cleaning by using our spring cleaning checklist. Tackle every room in your house – from bedrooms, bathrooms, kitchen to the living room.
Every Room
Wash Baseboards, door ceilings, window sills, doors, and walls.
Vacuum and wash vents.
Wash window treatments (drapes, etc.).
Dust blinds.
Wash Windows – inside and out
Dust and shine overhead lights – replace burnt light bulbs.
Dust and/or vacuum light fixtures and lamp shades.
get a free quote
or call us at (909)794-6715